Posts Categorised:

Uncategorized
How Do Our Discs Work?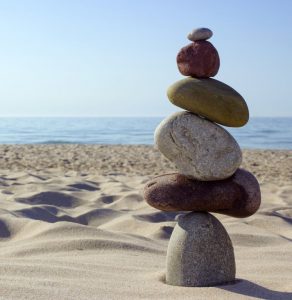 The Body Balanced Remedies Discs are tuned to a specific bio-frequency so that they only interact with the issues they are programmed to address.  Your body has the unique ability to recognize this "correct" bio-frequency and react to it by resonating at that frequency.
Have you ever seen an experiment where two glasses of water are side by side? One glass starts a vibration, the next glass will vibrate at the same frequency! (Here is a Youtube of it)
Your cells resonate at an optimum frequency level which can be altered, either positively or negatively by exposure to other frequencies. Body

Balanced Remedies Discs, are imprinted with a bio-frequency that can be emitted back into your body's natural energy field in a way that helps your cells resonate at the proper level. 
In the environment we are in, we are constantly exposed to vibrations and energy frequencies which can cause us harm, undue stress, and physical discomfort.  Eating incorrectly, putting chemicals into our bodies and not sleeping well enough will also alter those frequencies. 
It is no wonder so many people struggle with feeling balanced.
Our goal is to give you alternative tools that you can use to balance out your natural energy flow, increase cellular communication and cellular health.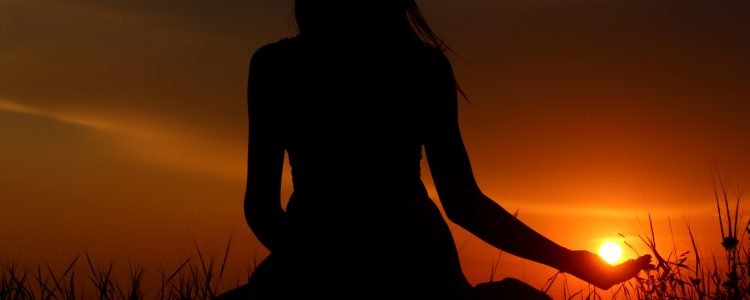 BioEnergy Transfer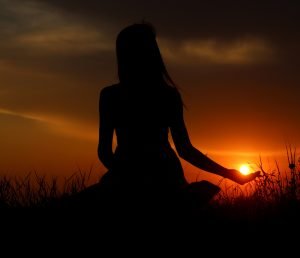 The concept of bioenergy transfer has been put forth in many articles published by the University of California at Irvine. If you look at the article "BioEnergy Definitions and Research Guidelines" you will find:
"To this end, the authors make the debatable assumptions that if there is a bioenergy, then it is detectable and measurable by physical instruments or biomarkers, that it is probably, at least in part, electrical, magnetic, and/or electromagnetic in nature, and that its transmission, reception and processing interface with cellular and molecular level events."
This article goes on to discuss definitions for a language used to communicate the transfer of BioEnergy to a receptor. Below is a diagram from the article.
Energy can be from many sources. One of which is electrical.
Our body is a mini electrical generator. We are generating electrical current and frequencies that allow our cells to operate correctly.  At the same time, we are absorbing frequencies from the environment. Some of those environmental frequencies may interact with our natural frequencies causing our cells to be out of alignment.
Body Balanced Remedies Discs are imprinted with a frequency that has been tuned to match that of a healthy cell.  Each disc type is individually tuned for the appropriate cell structure.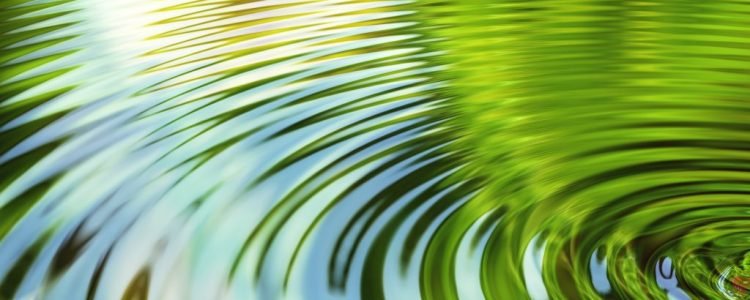 Are Your Cells In Symphony?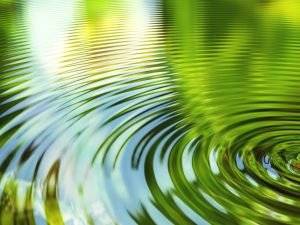 The Scientific community has researched the health benefits of energy healing for years. Dr. Joseph Unger, Jr. DC, a chiropractor, and professor who has written several books and articles. In a 2012 article he wrote;
"Healthy cells produce a full complement of healing energies. These emissions help to coordinate function throughout the body and are thought to be responsible for certain essential healing. If a system or even a cell becomes sick, it cannot produce the energies needed to heal and coordinate function with all of the other body parts. The organism can then become sick."
Dr. Unger stated that every cell emits a vibrational frequency, and each is different. The frequencies are similar to the individual instruments in an orchestra all playing together to bring about a beautiful piece of music.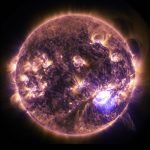 If one of the "instruments" is out of tune, the music is off and discordant. It is becoming more and more accepted by the scientific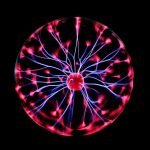 community that by identifying the out of tune cells and re-balancing them with the correct frequency, it may be possible to bring the whole body back into the harmony it was created to have.