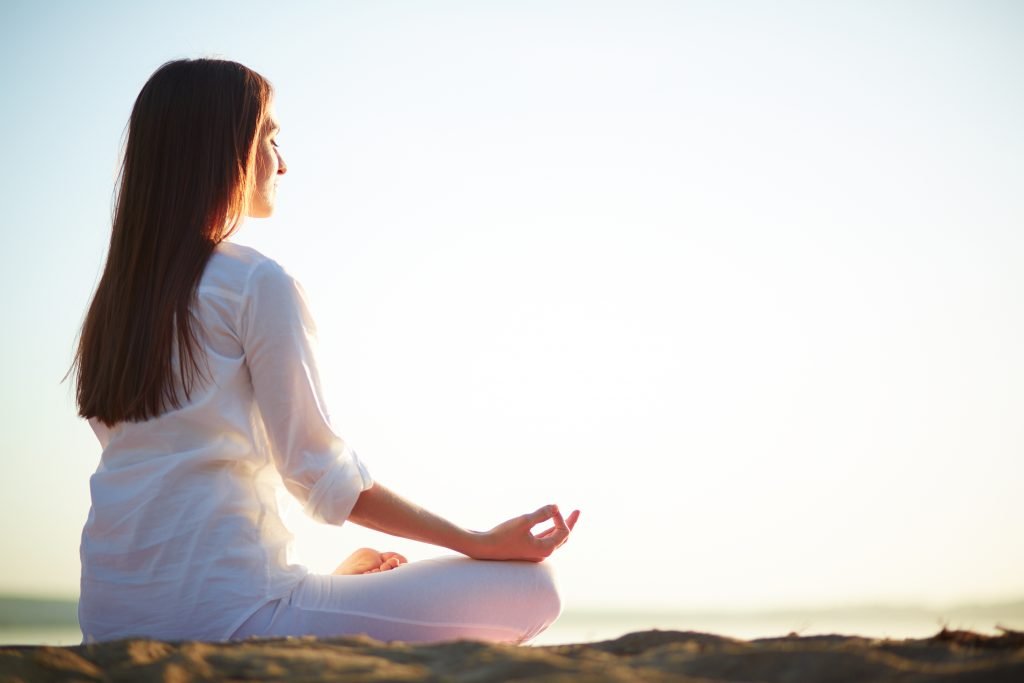 Our Emotional Behavioral Collection
When you are feeling overwhelmed by the world, anxious, not able to relax or focus you may need a little energy adjustment.  Take a look at our extensive line of discs that are focused on emotional and mental health energy alignment.
Emotional Behavioral Collection
Below are the Featured Discs in our Body Balanced Remedies Collection.
Easy to use. Just like putting on a band-aide. Place on upper left portion of the body for the most effective use.  On the Left shoulder blade area is excellent. Leave in place for 3 days.  OK to use in the shower or swimming.  Be careful of bra straps.