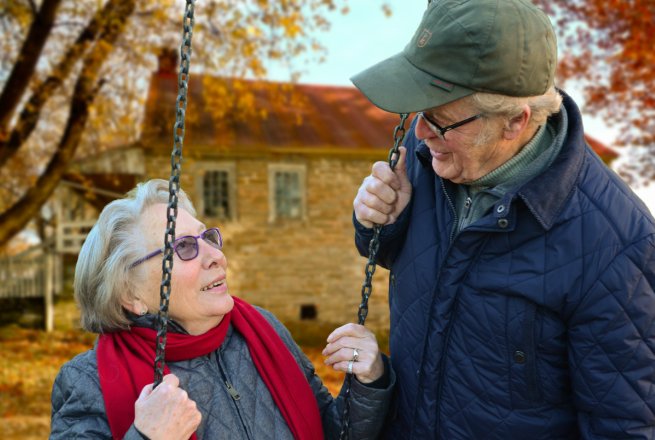 Our Men & Women Care Collection
Our Men and Women's Care Collection is built for those gender-focused ailments that are so common. From hormonal issues to age-related issues the Body Balanced Remedies Discs are embedded with special energy frequencies related to male and female problems.
Below are the Featured Discs in our Men & Women Care Collection.
How to Use
Easy to use. Just like putting on any standard adhesive strip. Place on the upper left portion of the body for the most effective use.  On the Left shoulder blade area is excellent. Leave in place for 3 days.  OK to use while in the water, showering or swimming. Fine for use during normal physical activities or sleep. Be careful of bra straps rubbing on the disc as they may knock the disc loose.