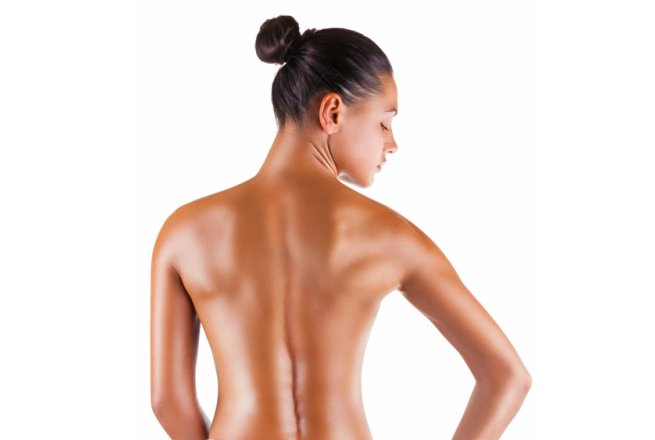 Our Physical Health Collection
The Physical Health Collection of Body Balanced Remedies Discs includes the bio-frequency wavelengths that mirror those needed for our physical health.  Embedded into the hypoallergenic discs are all natural frequencies that interact on a cellular level to help guide the body back to a healthy physical functionality.
Our Physical Health Collection
Below are the Featured Discs in our Physical Health Collection.
Easy to use. Just like putting on any standard adhesive strip. Place on the upper left portion of the body for the most effective use.  On the Left shoulder blade area is excellent. Leave in place for 3 days.  OK to use while in the water, showering or swimming. Fine for use during normal physical activities or sleep. Be careful of bra straps rubbing on the disc as they may knock the disc loose.